Centro Italian Ristorante
Our aim is to offer people a space where they can relax and get away from the hustle and bustle. You will find our simple and comfortable approach to food and drinks is exactly what you are looking for.
To make a booking or an enquiry, please use call (07) 4688 3333.
Please be aware we are 'card only' and do not accept cash.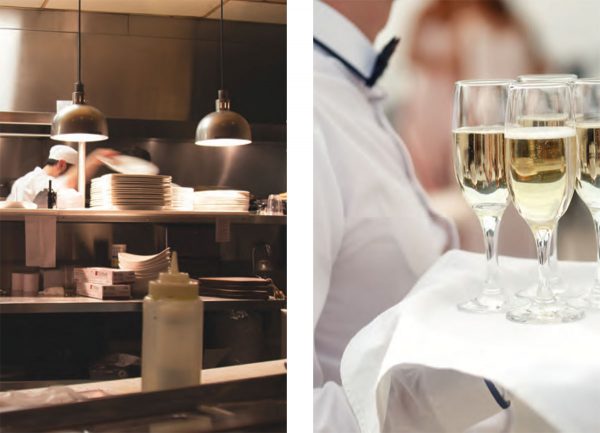 Order "In" house
Prefer to stay in? Centro Italian Ristorante offers room service, so you can enjoy a selection of meals delivered direct to your room. Our extensive in-room dining menu offers a variety of options for dinner.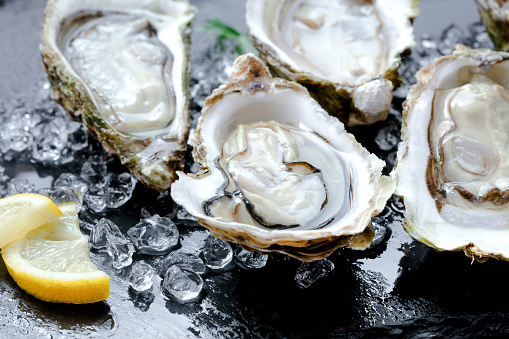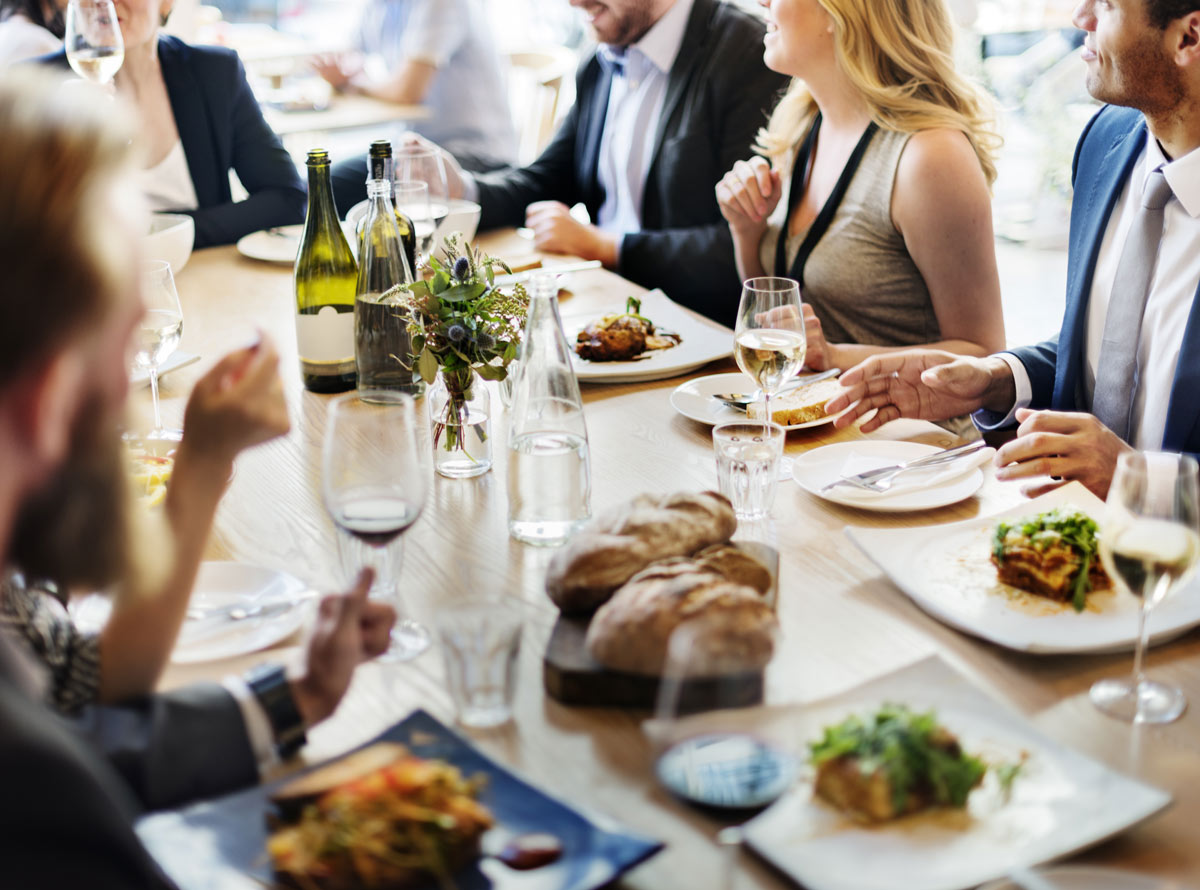 Functions
Our restaurant has a range of high quality meeting and event spaces to suit your needs. Whether you are planning to host a small meeting or a large function, we can offer the facilities, catering and staff to ensure that your experience is a memorable one.